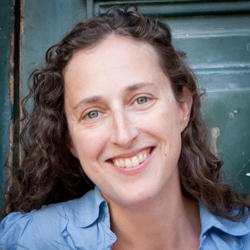 Martha Lazar has been working with photographers and advertising agencies since 1996 to find them the perfect talent for their projects.
Having graduated from RIT with a degree in fine art photography, Martha uses her artistic vision to appraise potential talent. She is able to give valuable feedback to her clients as to who would perform best at their photo shoot.
If model agencies don't have the right type of people her client needs, Martha finds "real people". When her client's needs are very unusual or specific, she reaches out to her vast network of talent, or researches and finds the perfect people.
Services Provided
Digital  still casting
Digital video casting
Research for unusual or difficult-to-find types
Web hosting with secure client access
Coordinating talent holds and bookings
With each casting we provide a comprehensive log not only listing contact information, but also general impressions of each person, such as how well they took direction, their range of expressions or overall ease with the camera.